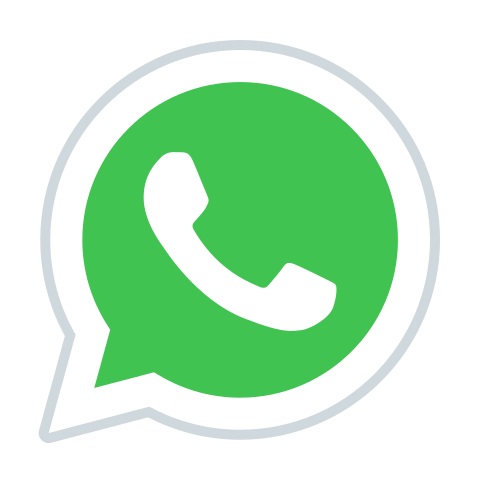 Contact us at : +91 - 9308880808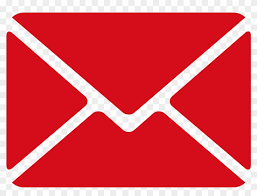 Mail us at : mytciinfo@gmail.com
Registered Under M.S.M.E, Govt of India.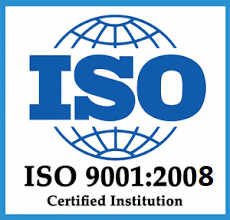 ☰

POPULAR COURSES AT THE COMPUTER INSTITUTE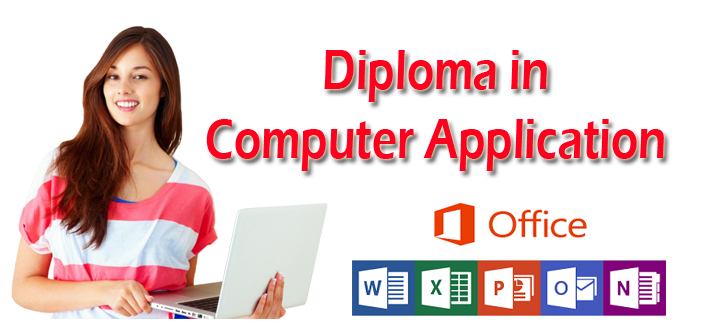 DIPLOMA IN COMPUTER APPLICATION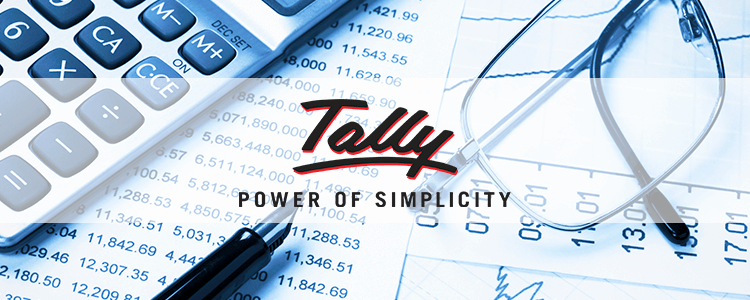 TALLY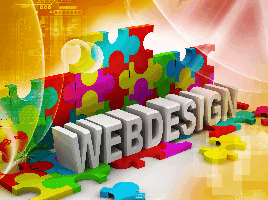 WEB DESIGN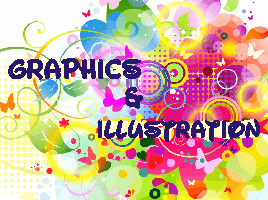 GRAPHICS & ANIMATION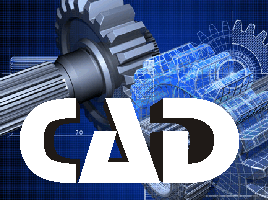 CAD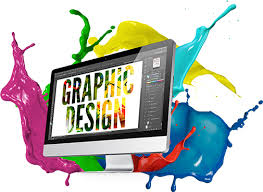 GRAPHICS DESIGNING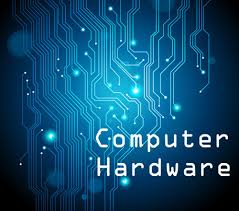 HARDWARE & NETWORKING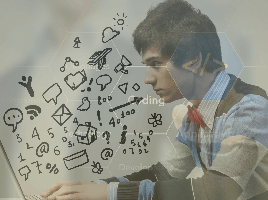 SOFTWARE PROGRAMMING
Brief about THE COMPUTER INSTITUTE

The Computer Institute was founded in 2009 with the mission of providing best quality Computer education and Spoken & Basic English to all classes of people at a very reasonable fee structure. Thousands of students have already got trained professionally and made their career successfully in the past. Over the past few years, the growth of the computer industry and English language has been quite remarkable and today it is the fastest growing industry, Our organization not only provides the platform to build up a bright professional career in the computer field and linguistics but also provides the placement opportunities in reputed companies. As Computer and English knowledge has become primary requirement for everyone, our Institute provides the best Quality Computer Education and Spoken & Basic English in most reasonable fee structure to all classes of people.

Our Mission

Our motive is to make all classes of people Computer and Language literate and take all possible advantages to make their future much brighter.

Our Vision

Technology is ever- evolving and we pride ourselves on delivering the most updated software courses and also English Courses to our students.


---
Message from the desk of director :

Computer Education has become the synonyms of progress in the 21st century. The increasing demand of computer experts in corporate houses, Multi-national Companies Govt offices, Private and public sector undertakings etc.
Our teaching methodology is designed to prepare all round skilled IT professionals for meeting the challenges of 21st century. The main object is to bridge the gap between the job opportunities and availability of skilled personnel.
Wishing a prosperous career in the field of computer science.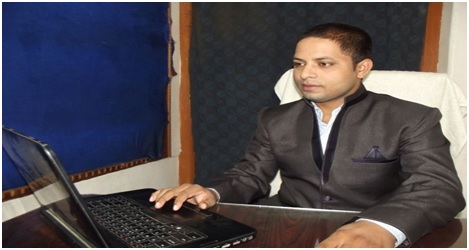 Director:
Mr Manawwer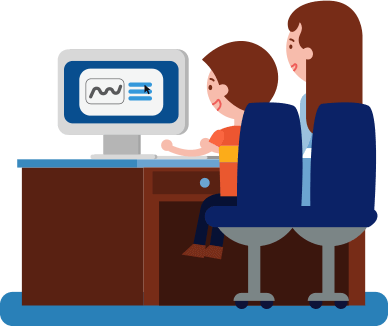 The Computer Institute (T.C.I) Provide their students for online test facility Where students practice for the online test which is taken by most of the government and non government examinations autority.
POPULAR COURSES:

>> Tally ERP 9
>> Graphics Animation Program
>> Web Designing
>> Diploma in Computer Application
>> Auto CAD
>> Software Programming

CONTACT INFORMATION:

THE COMPUTER INSTITUTE
Near Anchal Cloth Centre, Mahatwana Mohalla
Chunauti Kuan Chauraha Road, Phulwari Sharif,
Patna- 801 505.

Mobile No: 9308880808

Email: mytciinfo@gmail.com